"Create. Customize. Elevate. With us!"

Welcome to Addnode Balkan. We're a group of passionate developers and consultants who aim to create the best digital solutions that improve the daily lives of our users.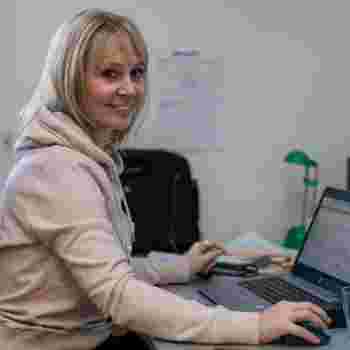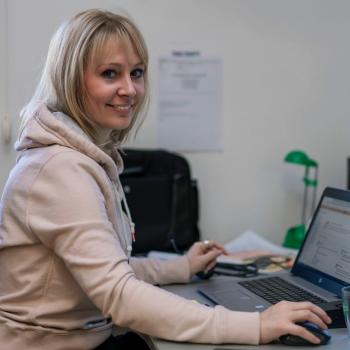 We are professionals dedicated to our work! We invest in the further development of our competencies.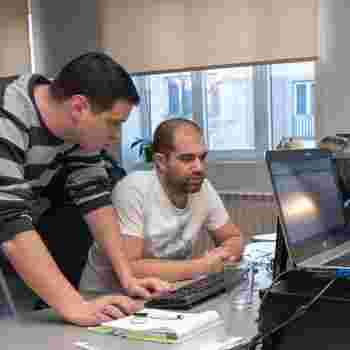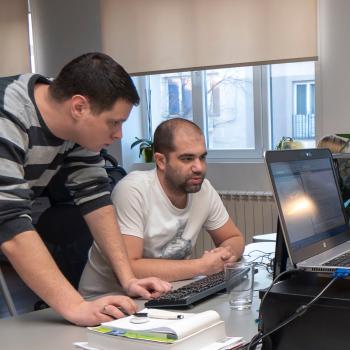 We are flexible team players with high respect for the dignity of each individual and for human diversity.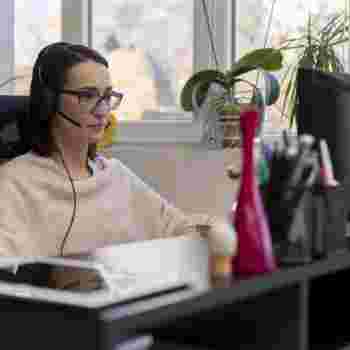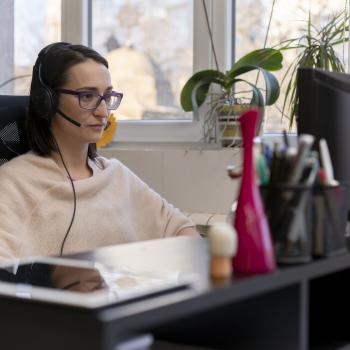 It's a great pleasure working for a company that respects private life and promote family values.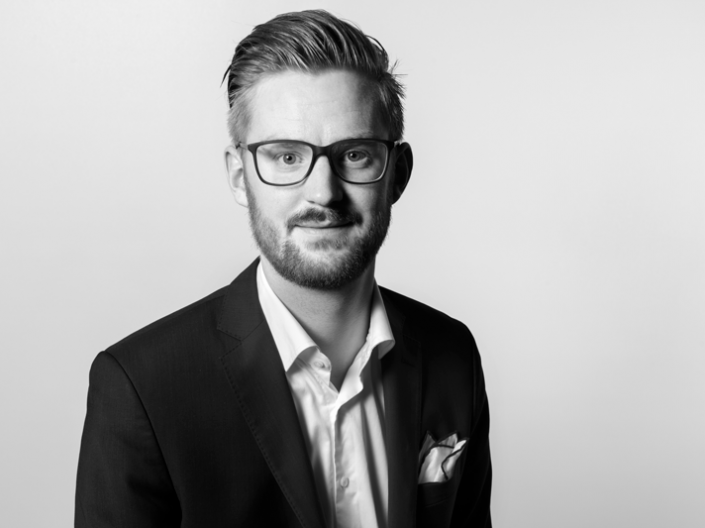 I am thrilled to be here, and I'm excited about the things we'll be working on.

It really feels great to be a part of a company that contributes to digitalise society and create order and structure in a complex world.
More about company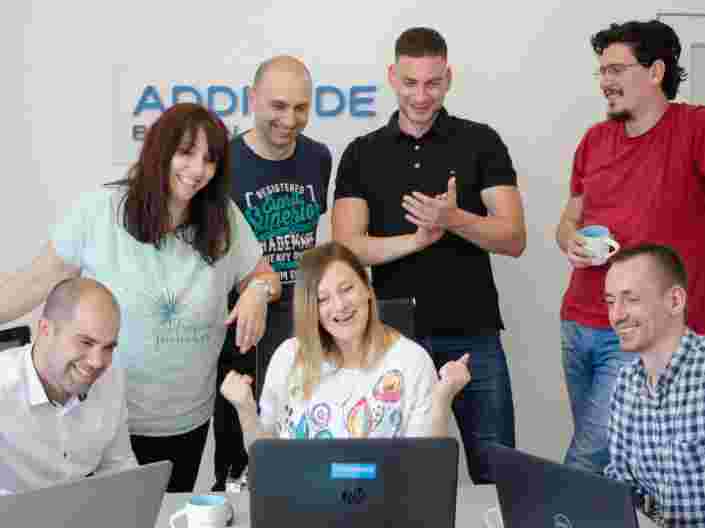 Addnode Group
Addnode Balkan is part of Addnode Group, an international IT company with 1,600 employees in 19 countries.

Addnode Group acquires, operates and develops cutting edge enterprises that digitalize society.