Meet the Addnodees!
Together as a group we are always stronger than as separate individuals. With our diversity of knowledge and experience comes also the ability to solve our clients' tasks in an innovative way that we can harness to create the best solutions for our clients.
We believe that a happy team will be at the forefront of whatever task is upon us.
Our team!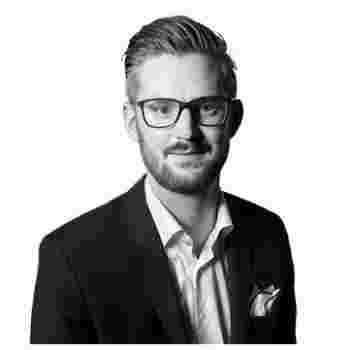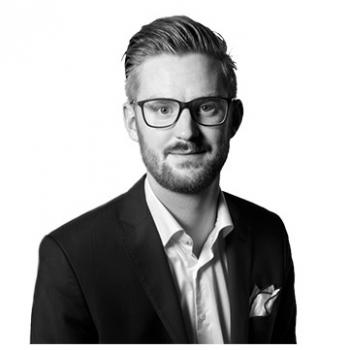 Johan Ekelund
CEO at Addnode Balkan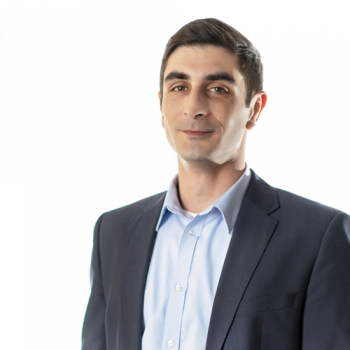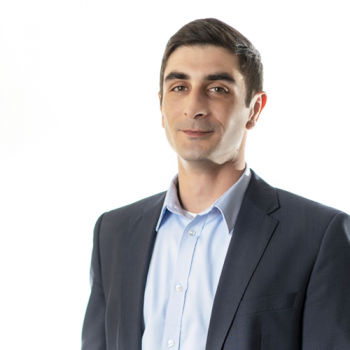 Nikola Živković
Atlassian Team Lead Expert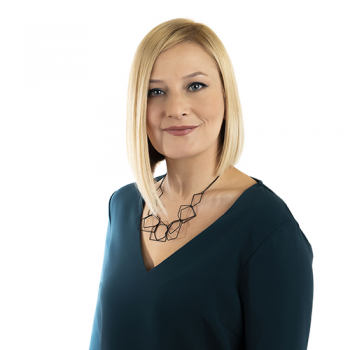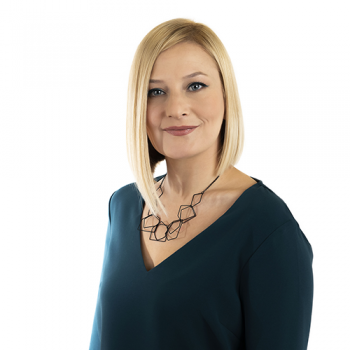 Agata Vincan
Sokigo Balkan Team Manager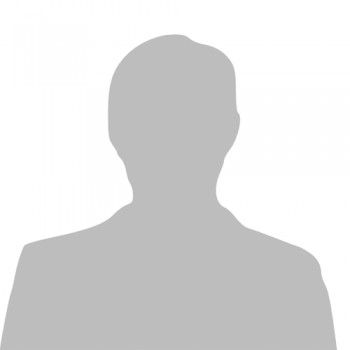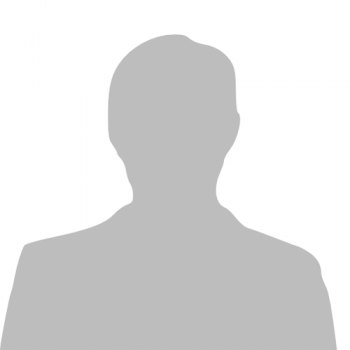 Aleksandra Žmiko
Office Manager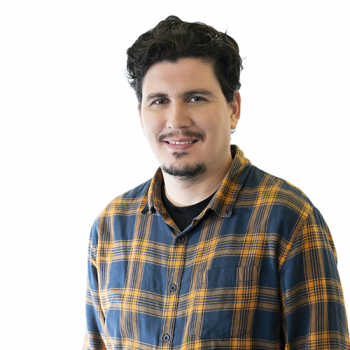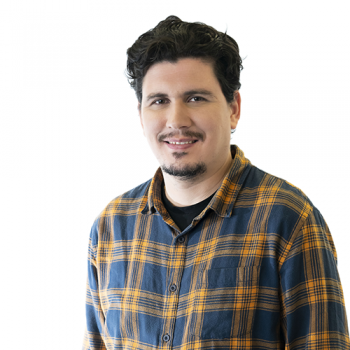 Predrag Milosavljević
Senior System Developer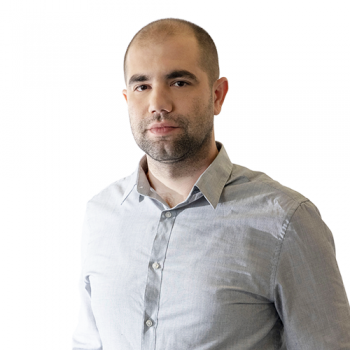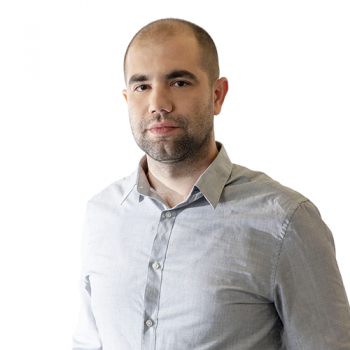 Dušan Jerinić
Senior System Developer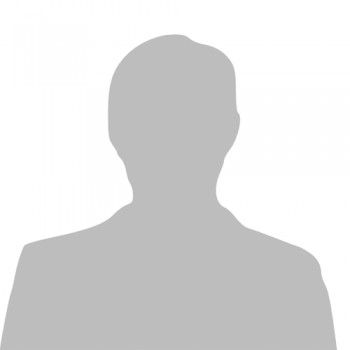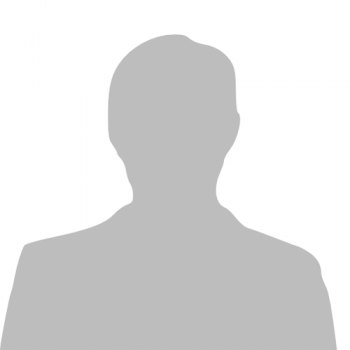 Saša Borojević
Software Developer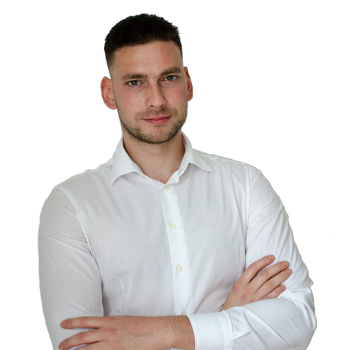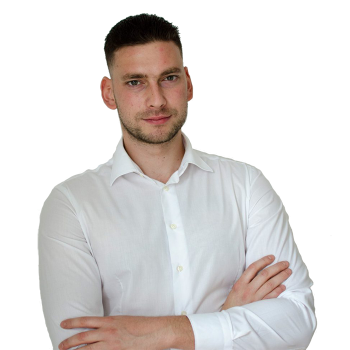 Nikola Vujasinović
System Developer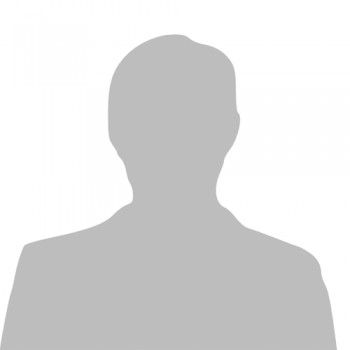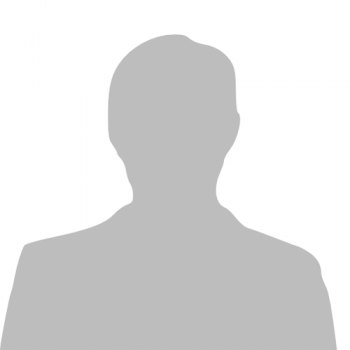 Dragutin Ilić
System Developer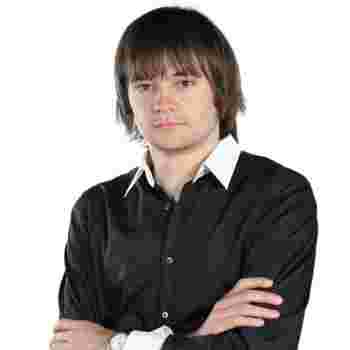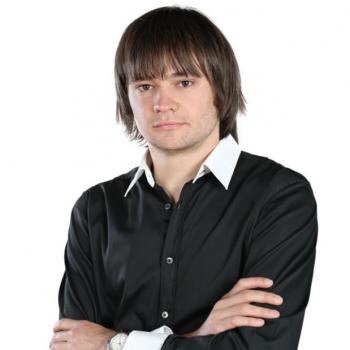 Sreten Perić
Software Engineer
Why do we become committed?
Well – because it is fun!
Commitment is based upon the desire and willingness to take part – and it is hard to force this to happen. But one power that we can always unite around, and that rubs off on others, is job satisfaction and positive energy.
Our commitment is about helping each other to find the job satisfaction in order to do fantastic work together and realise the potential of digital technology. Satisfaction is found in the diversity, in the collaboration and in the innovative solutions that is the result of our dedication.