Join us at Addnode Balkan!
Let's make great things happen! Are you driven by developing complex and challenging digital solutions? Do you want to learn from your colleagues and share your knowledge? Do you like a pleasant working environment and having fun together?
Find a job with us at Addnode Balkan!
Available positions
.Net Web Application Developer
As a member of our team you will be challenged in many ways as we live Agile lives. You will work distributed in multinational teams, progress towards excellence and be rewarded in many ways. Addnode Balkan targets a big market with our extensive competence and long experience in web application development, system integrations and CMS implementations. Addnode Balkan is a part of Addnode Group, an international information technology company with 1,900 employees in 19 countries.

Currently we are looking for an experienced .NET developer to work with our sister-company, Sokigo. Sokigo delivers system solutions for the municipal market. It also supplies mapping, planning and GIS products to municipalities throughout Sweden. The company offers Autodesk Topobase software to its customers.

You will be working initially with Sokigos products included in the process digitalisation project for planning and environment.

We are looking for an experienced software developer with good knowledge of web application development and a genuine interest in the whole development process. You are a team player with good communication skills equally willing to lift problems as to offer help to others. Experience of working in a distributed team is a bonus.

Your profile should match:
• Solid knowledge and at least 3 years of working experience of .NET Framework, MVC and Entity Framework
• You have worked with a recent version of React over the last year and have at least 2 years' experience of JavaScript frameworks.
• Basic knowledge of Microsoft SQL Server
• Knowledge in WCF is meritorious
• You are fluent in writing and speaking English

If you have any questions about the job, please contact Agata Vincan, Sokigo team lead – Addnode Balkan.
Send E-mail
It's great to be an Addnodee!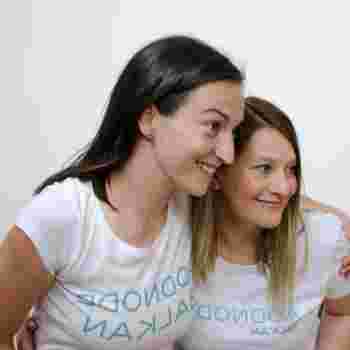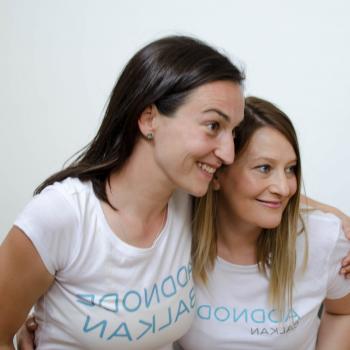 We have flexible working hours and we can work from home. But we love working in the office together!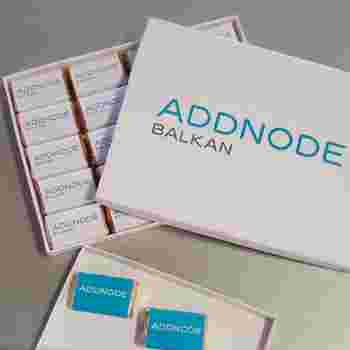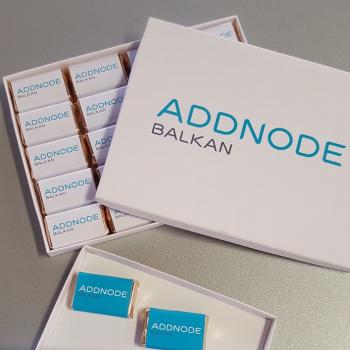 We are easily bribed with sweets. But we also like healthy food, and we love Tuesdays because that's when the fresh fruit arrives!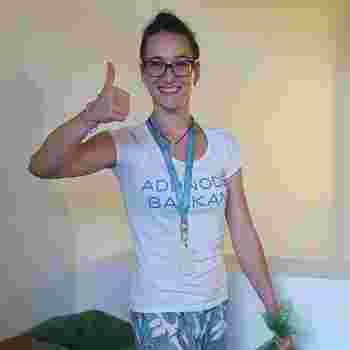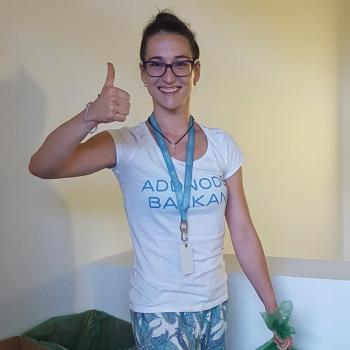 We are socially responsible. We recycle and don't pollute the environment, we clean it!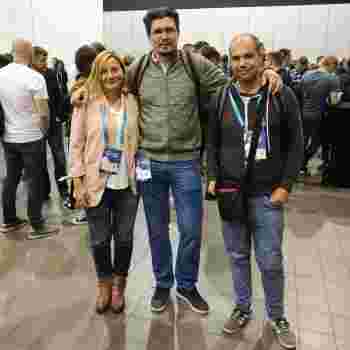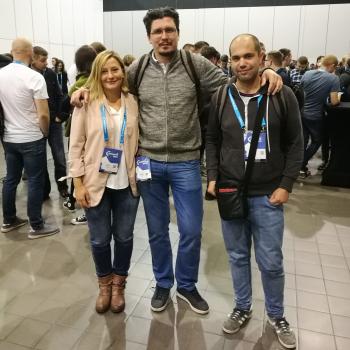 It's a great feeling when your company encourages you in gaining knowledge. We enjoy visiting IT conferences around the world.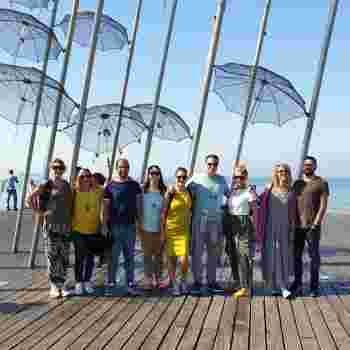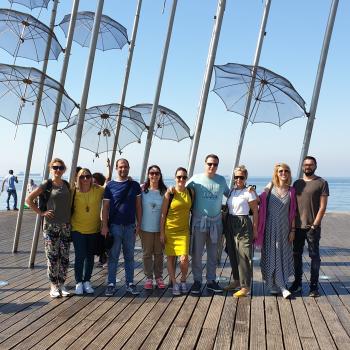 We love to travel. We like to relax and visit beautiful places together. Serbia, Greece, Slovenia, Venice ♥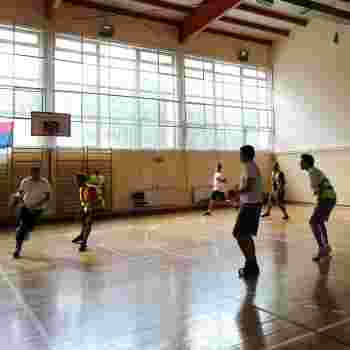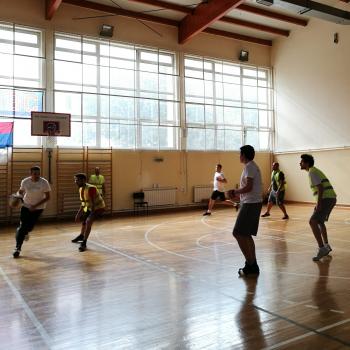 We are team players and we love sports. Company supports us and provide sport vouchers and participates in humanitarian sport events.
The whole family
We are always on the hunt for unique and exciting adventures which make us a stronger family. Having fun is part of our work!
.classic-editor-block{margin-bottom:60px;}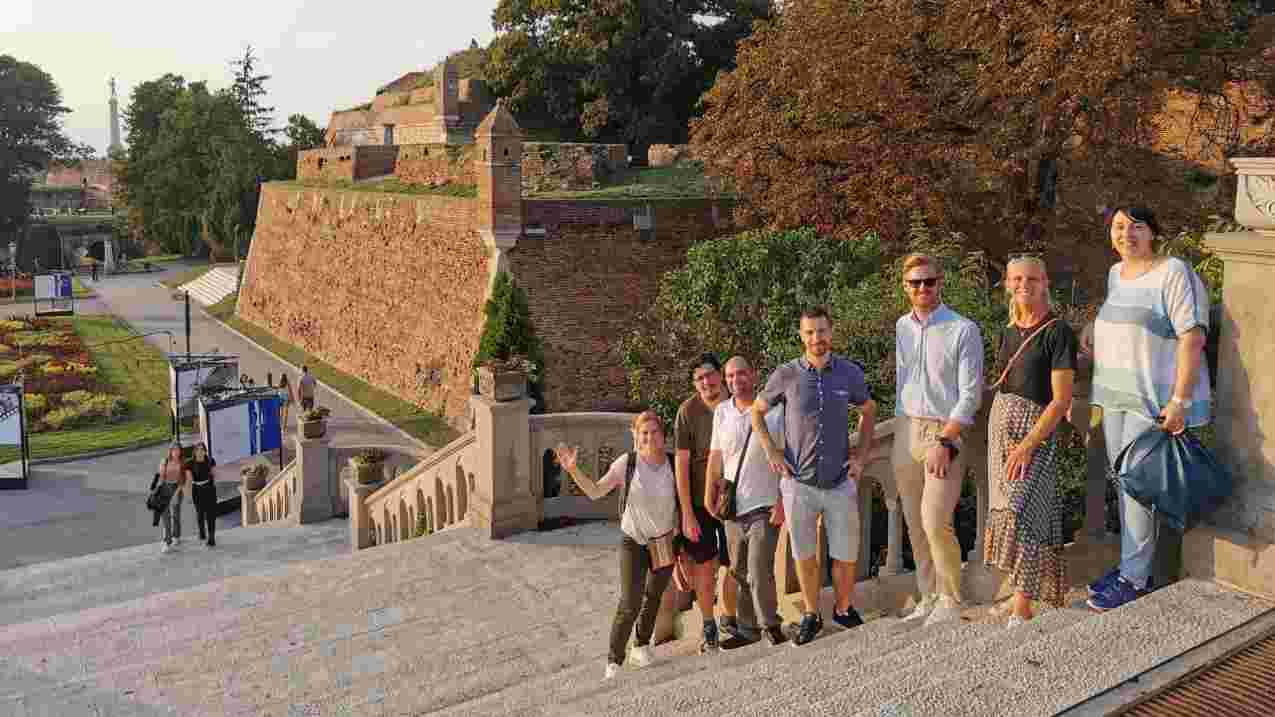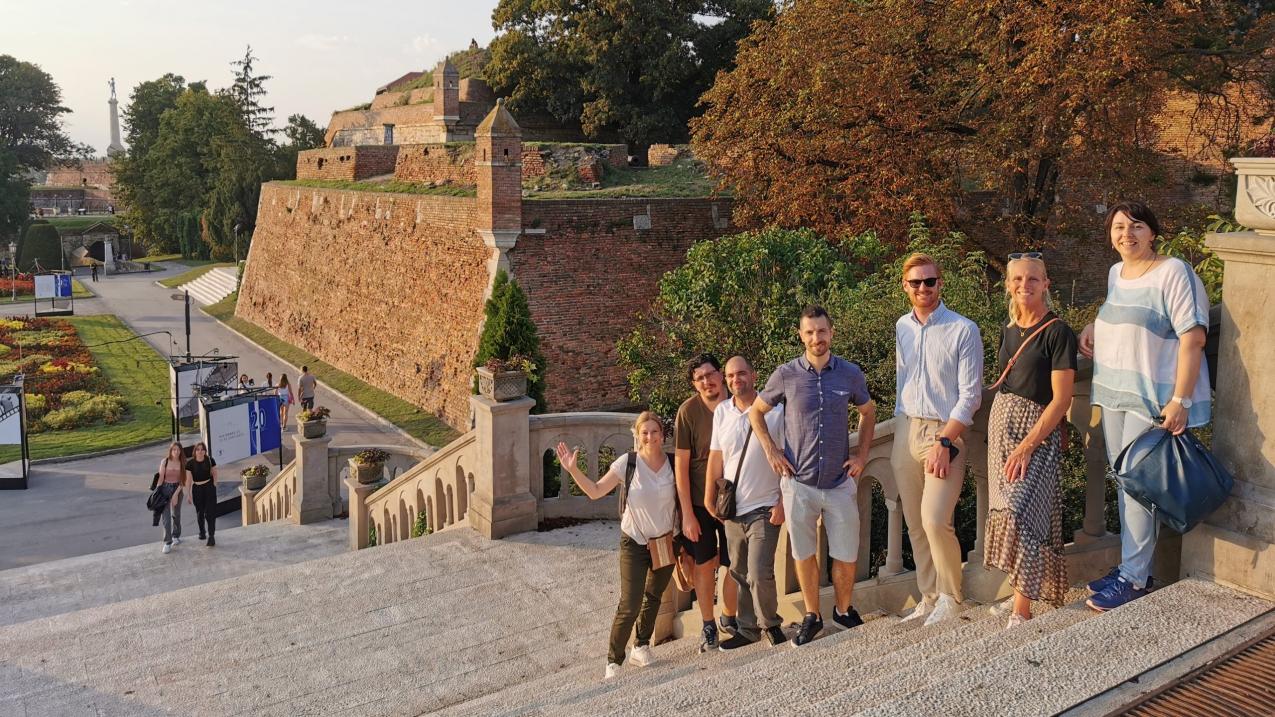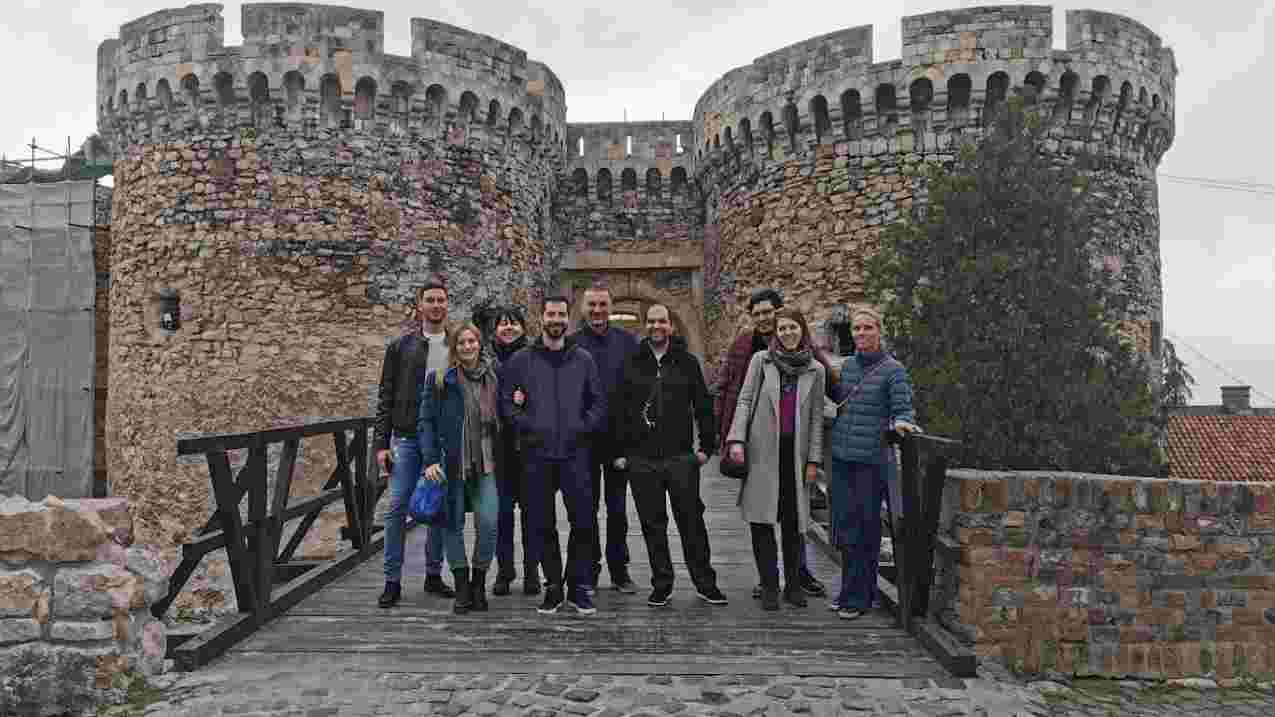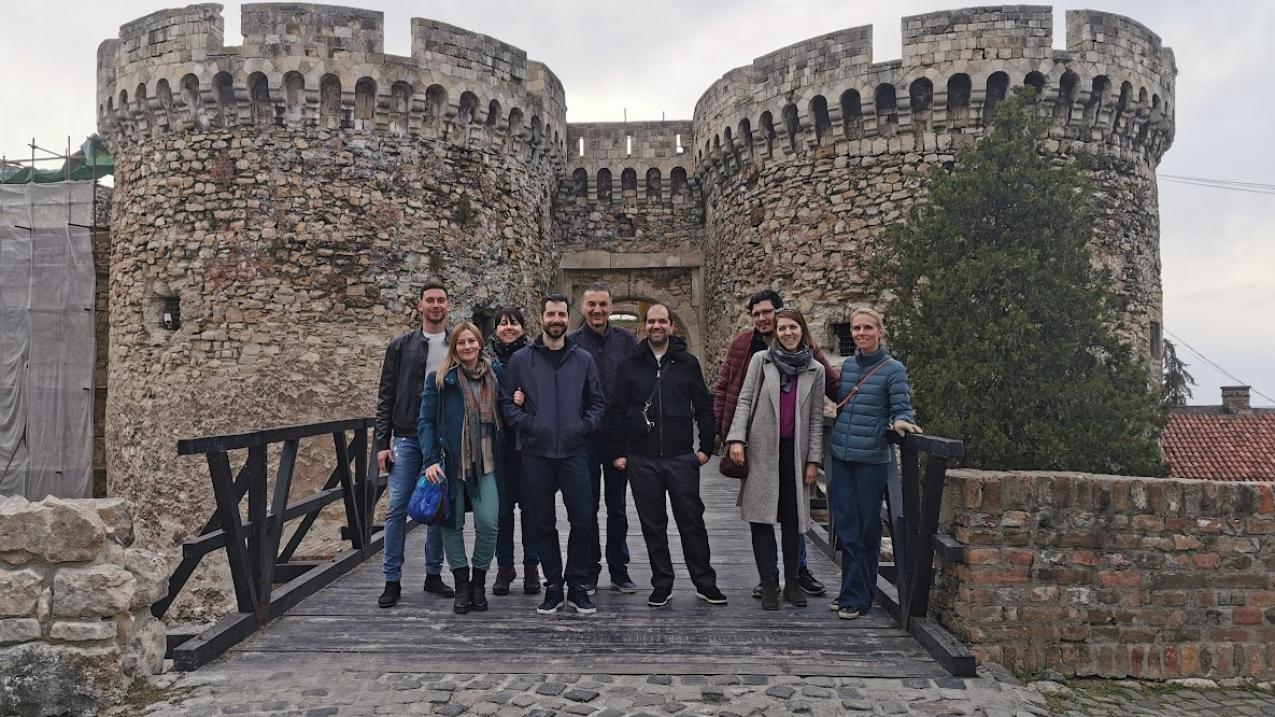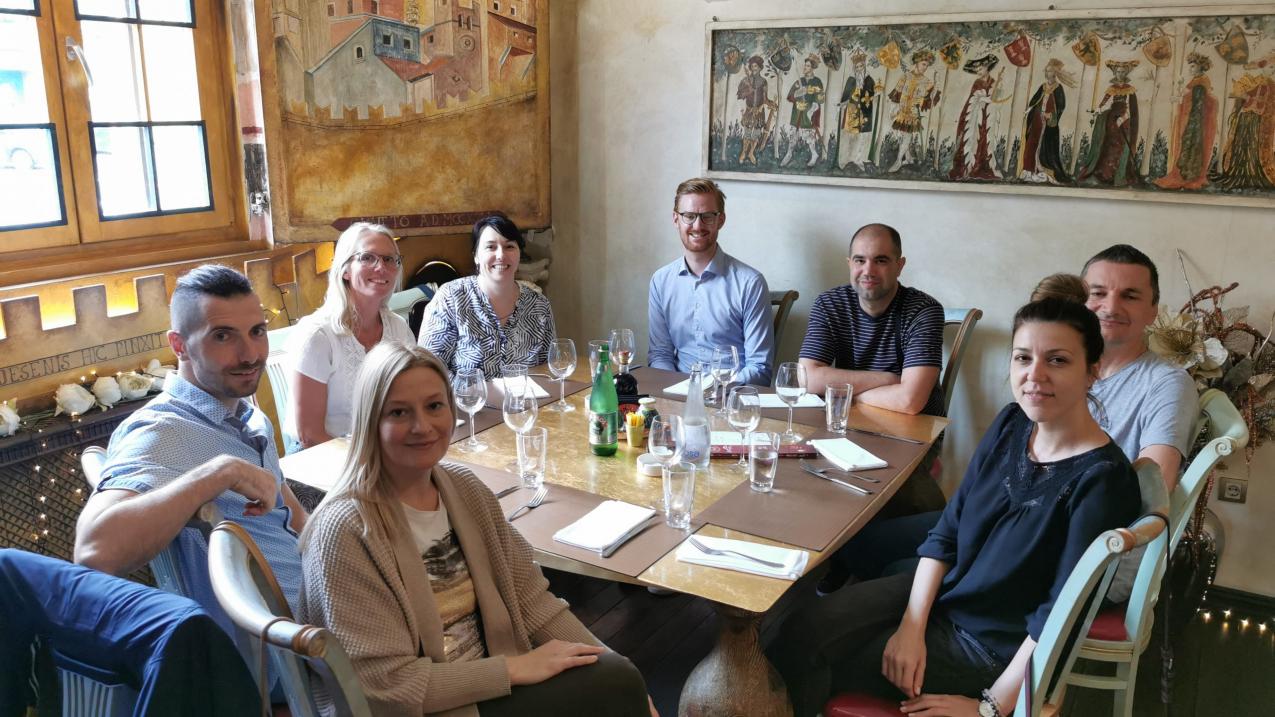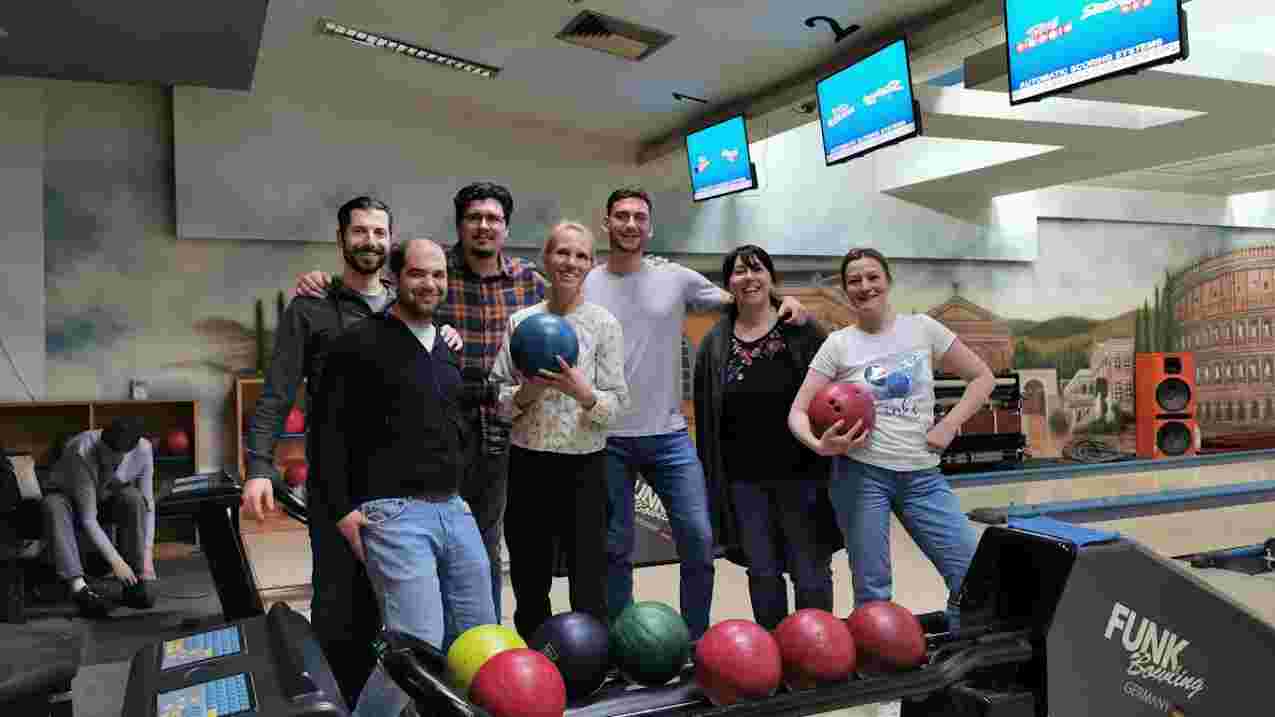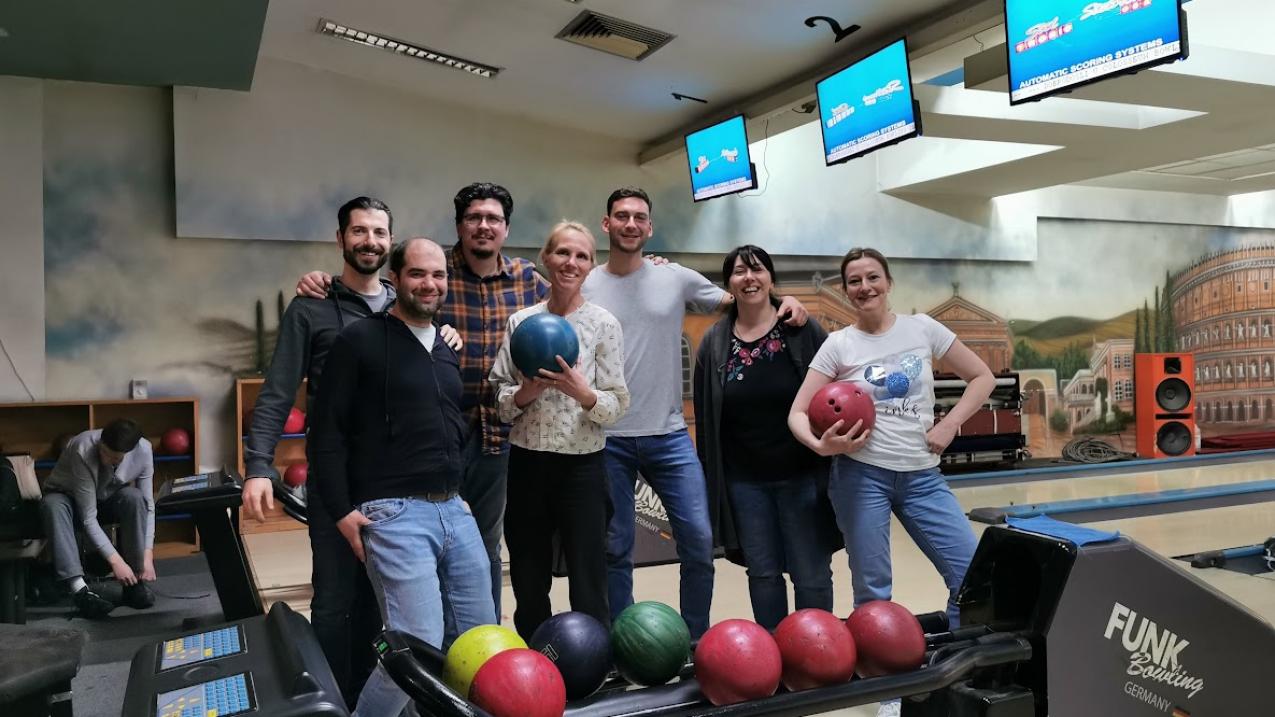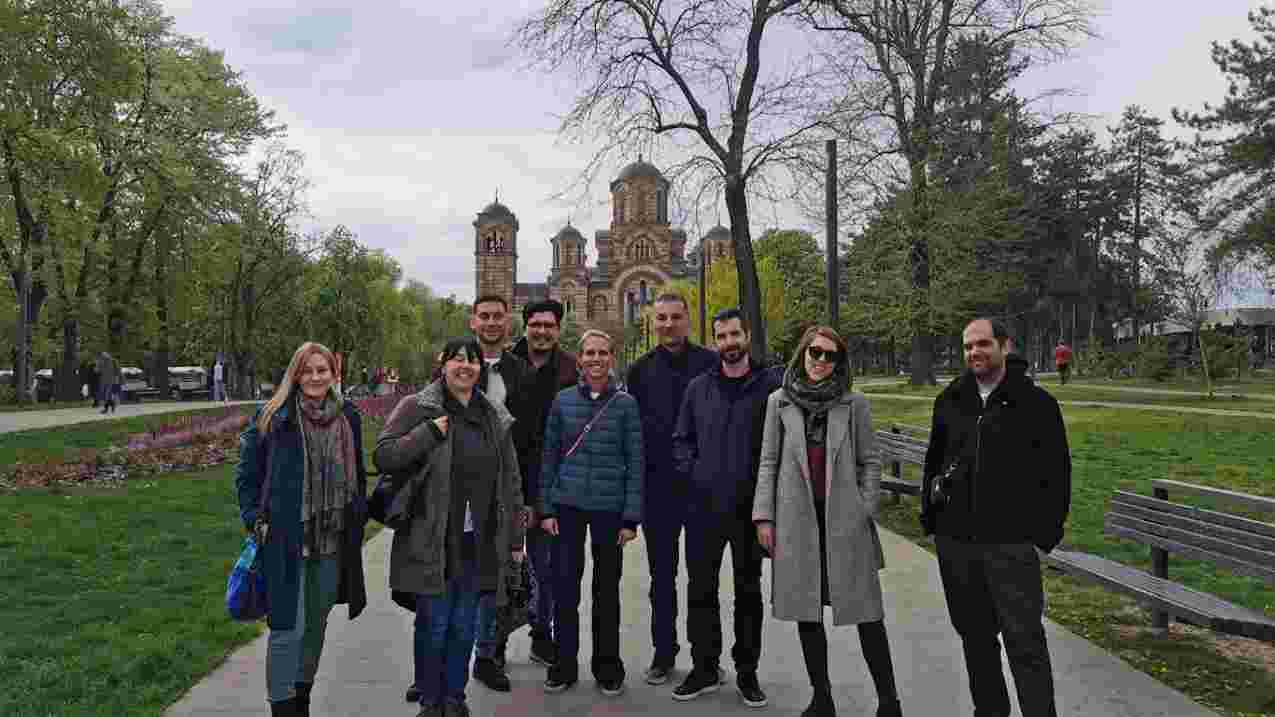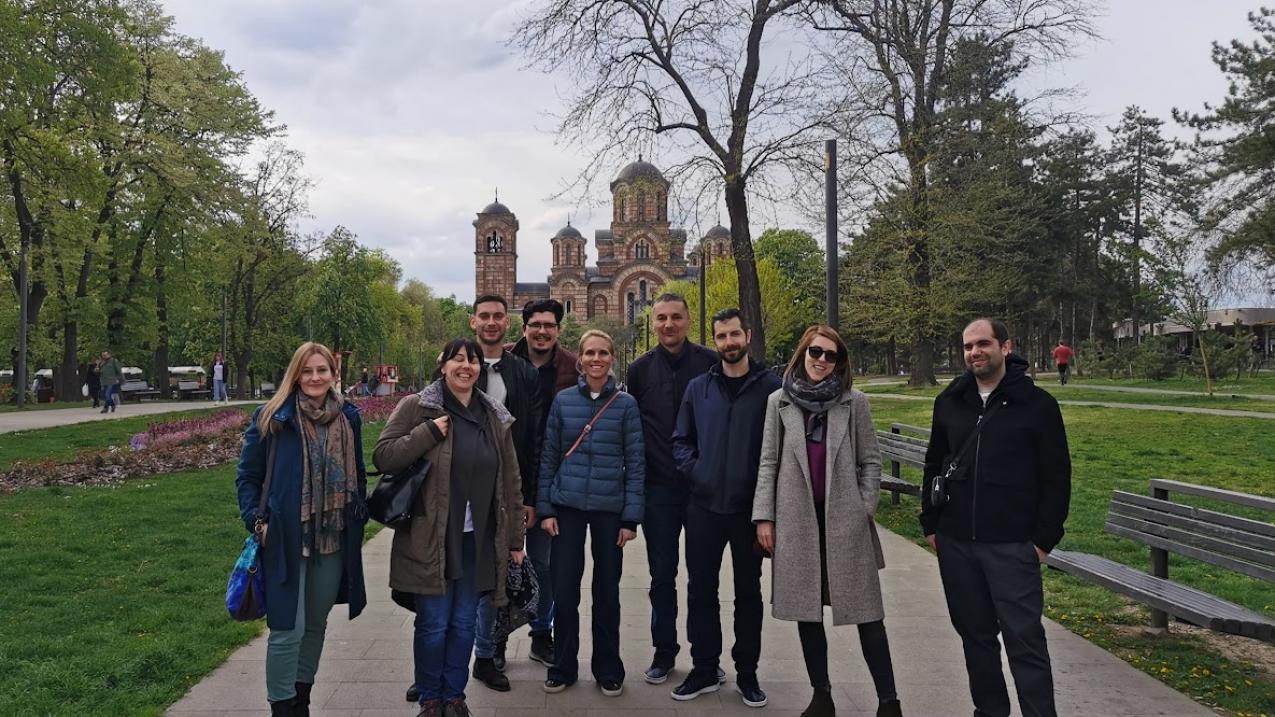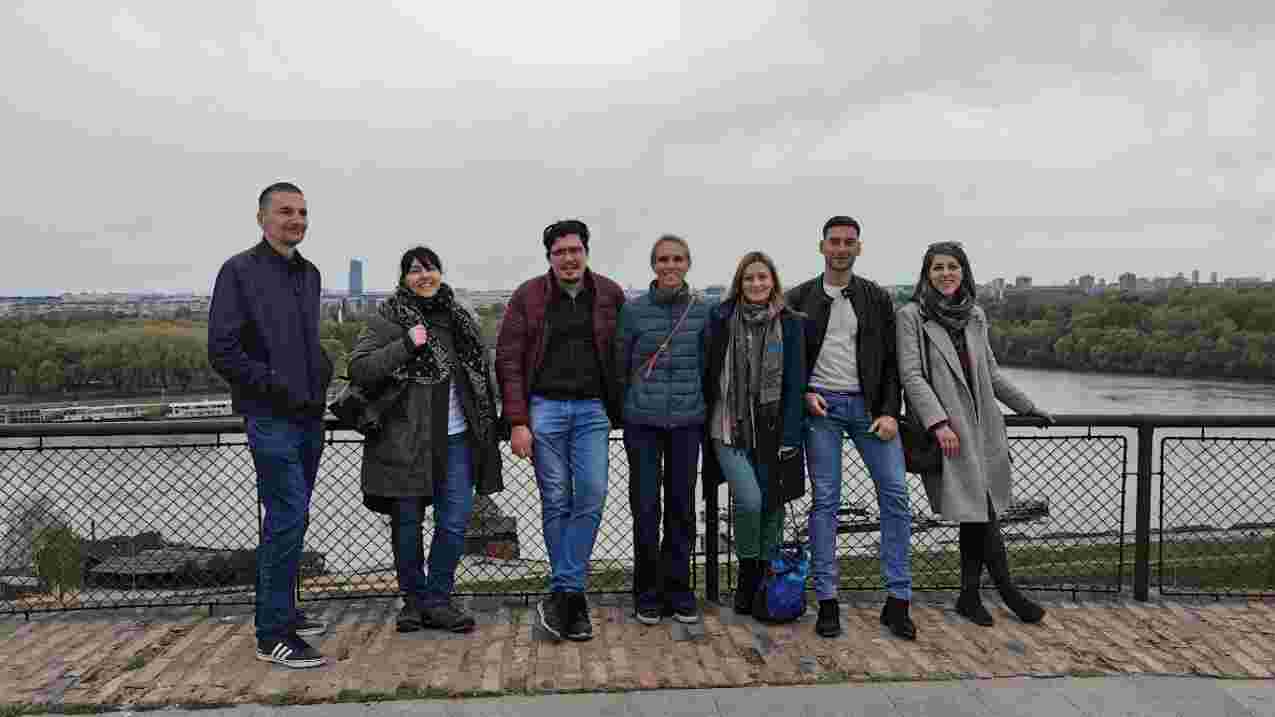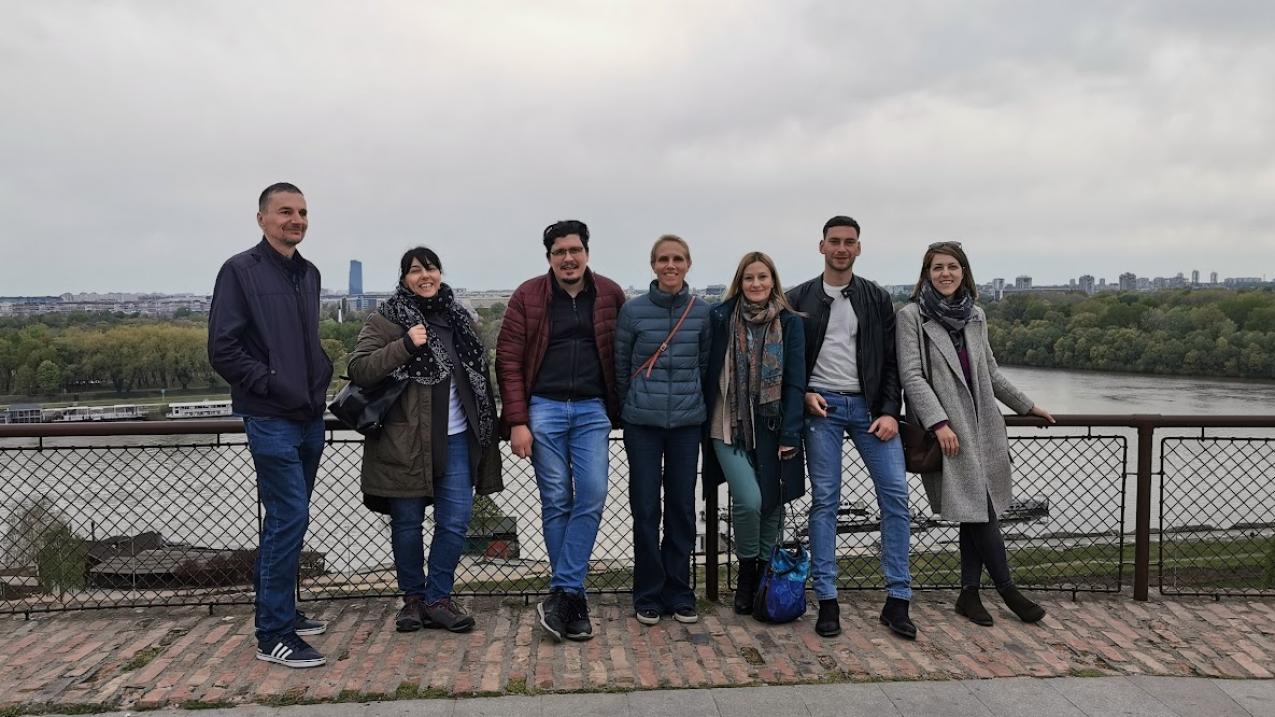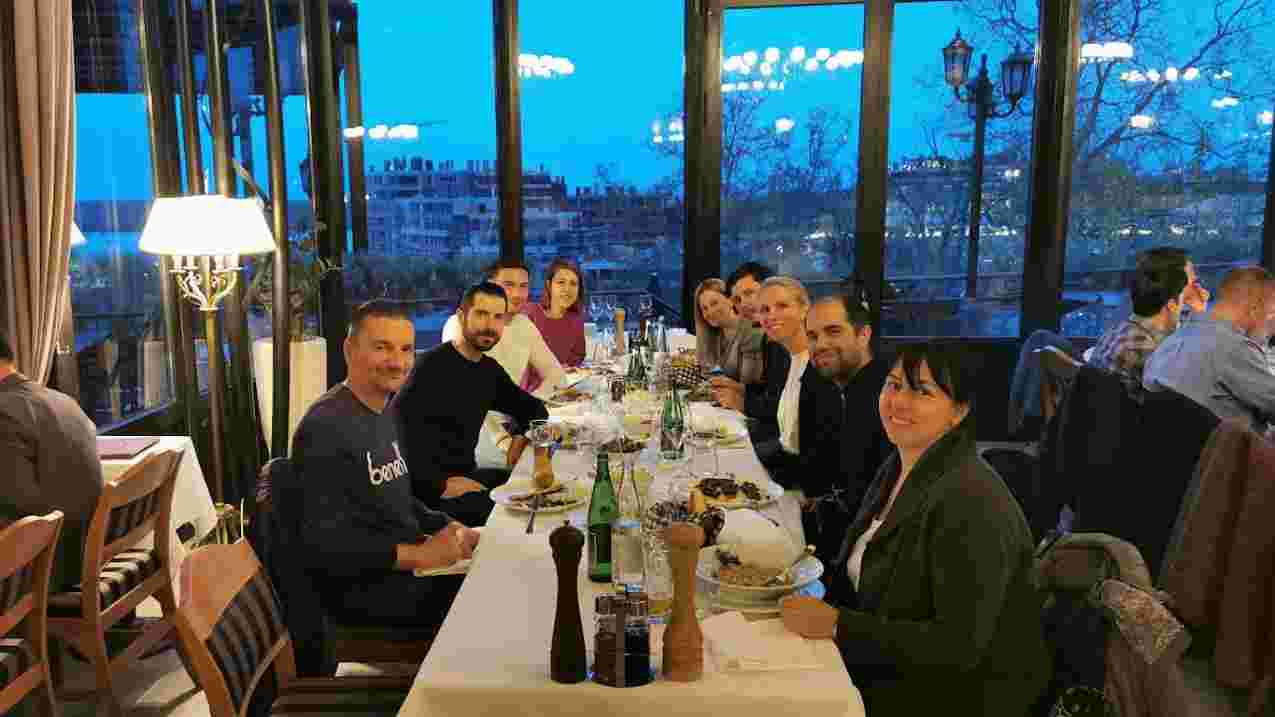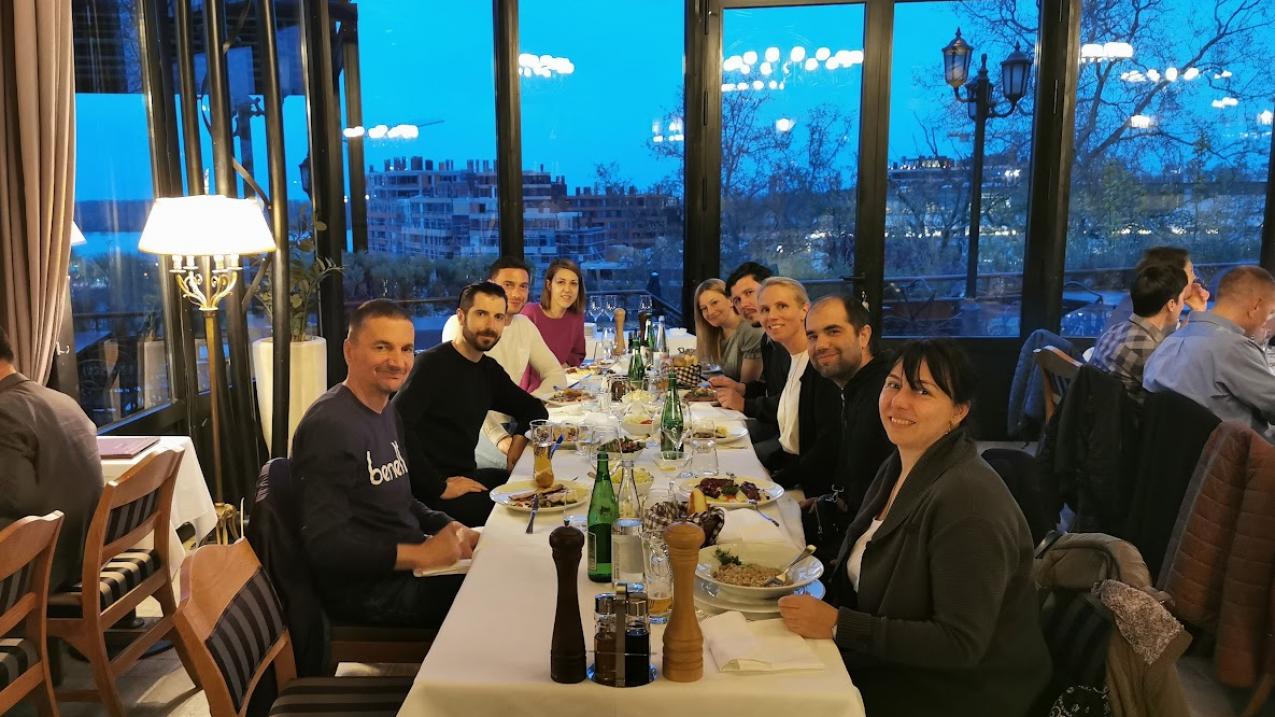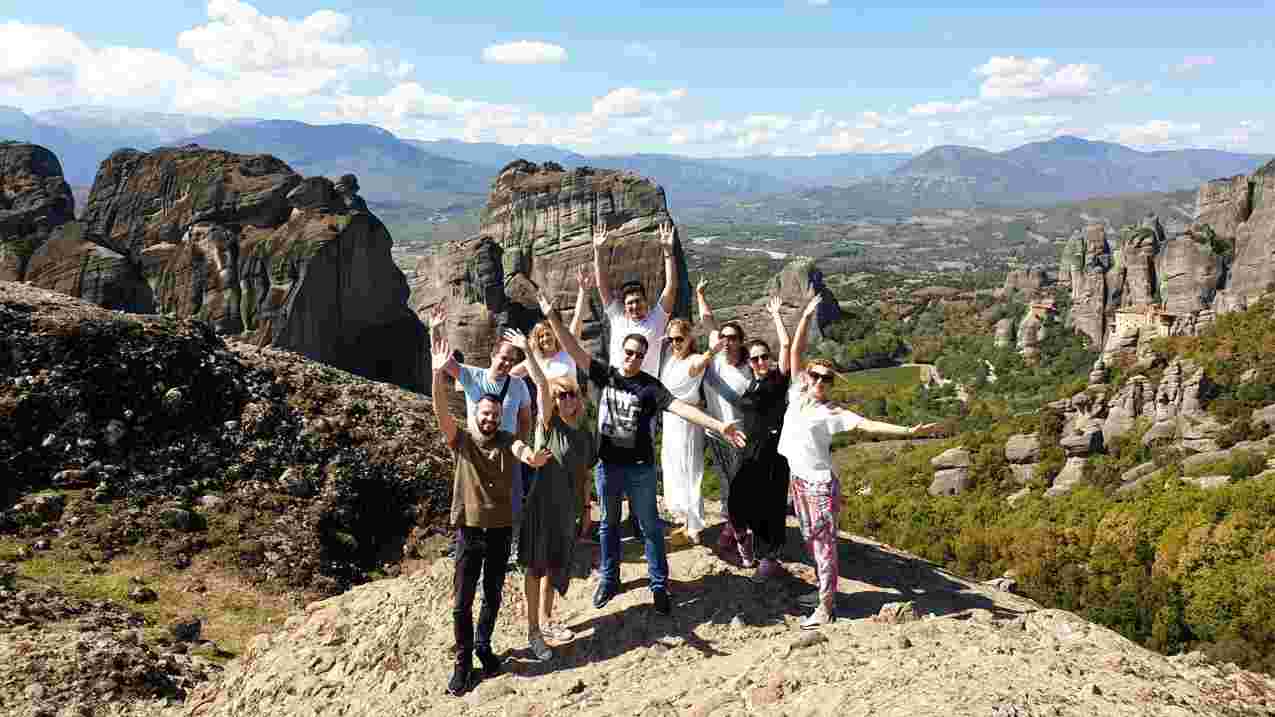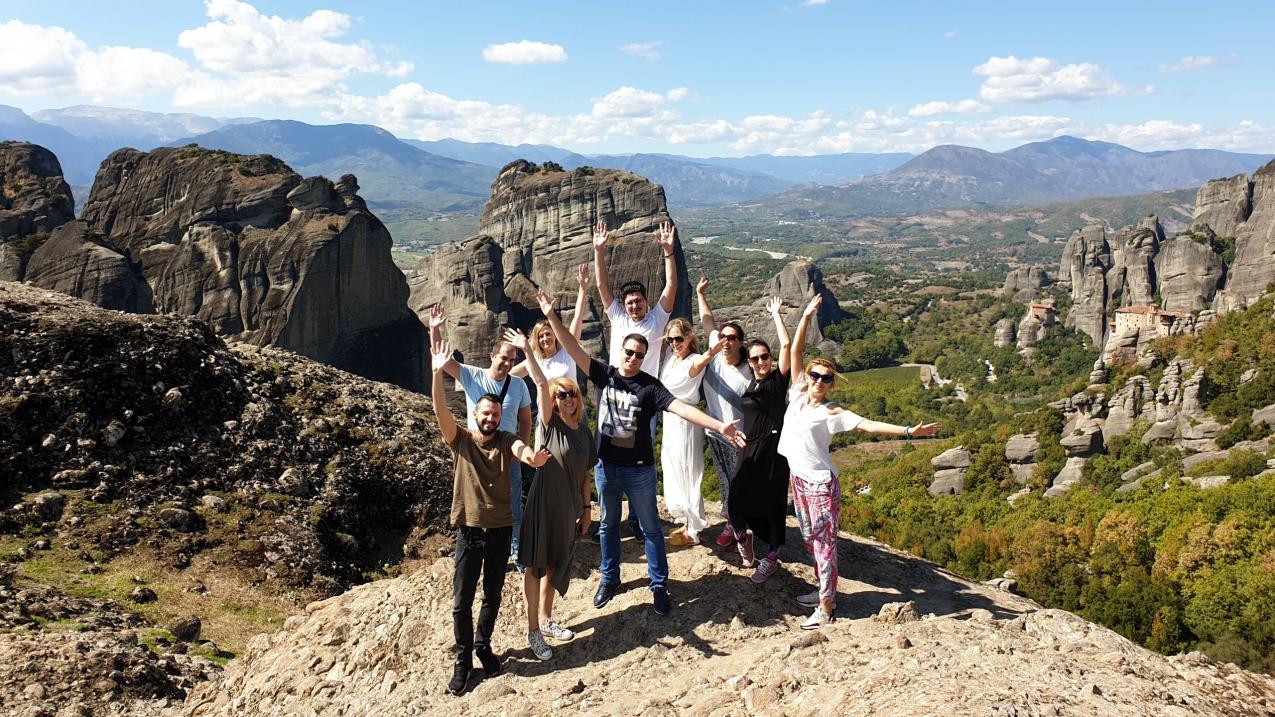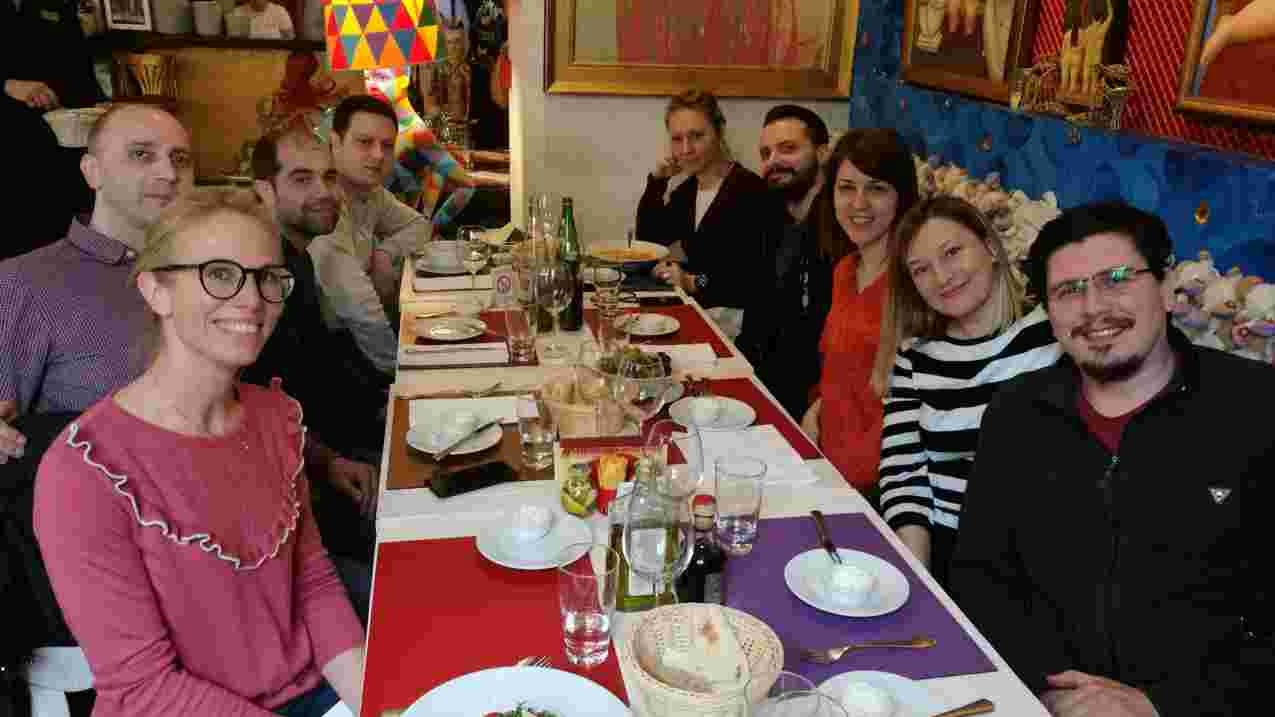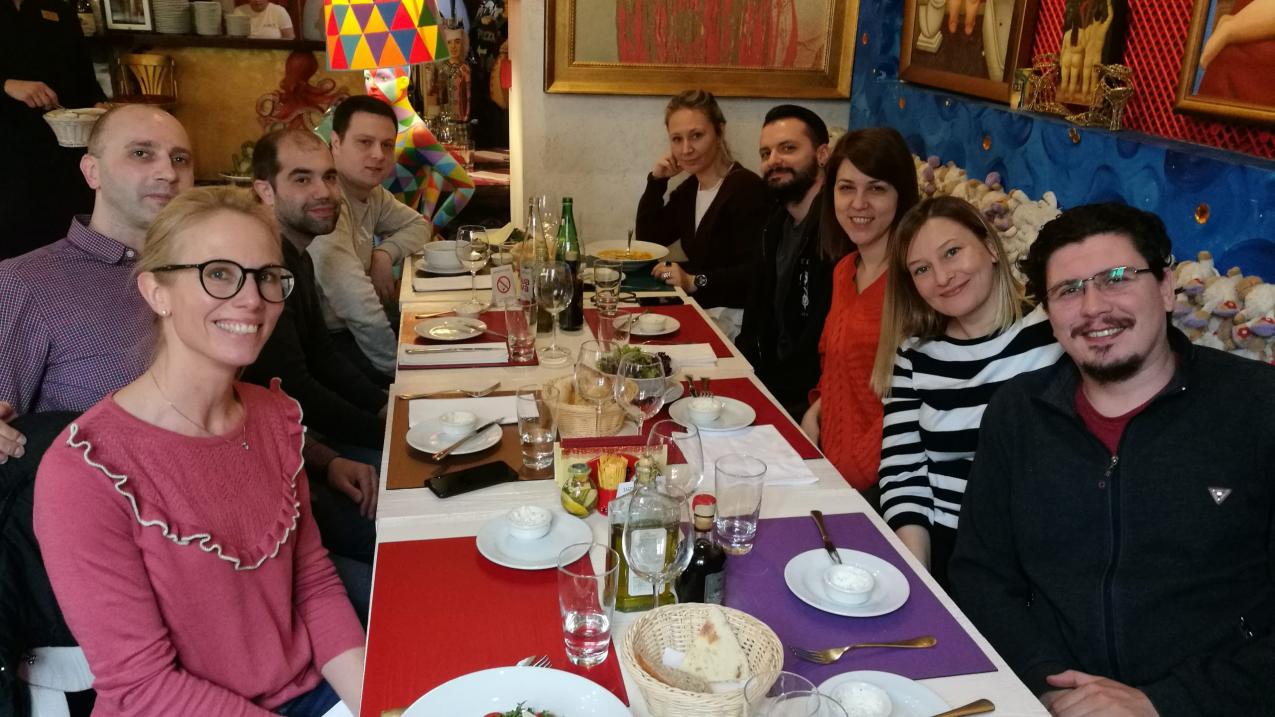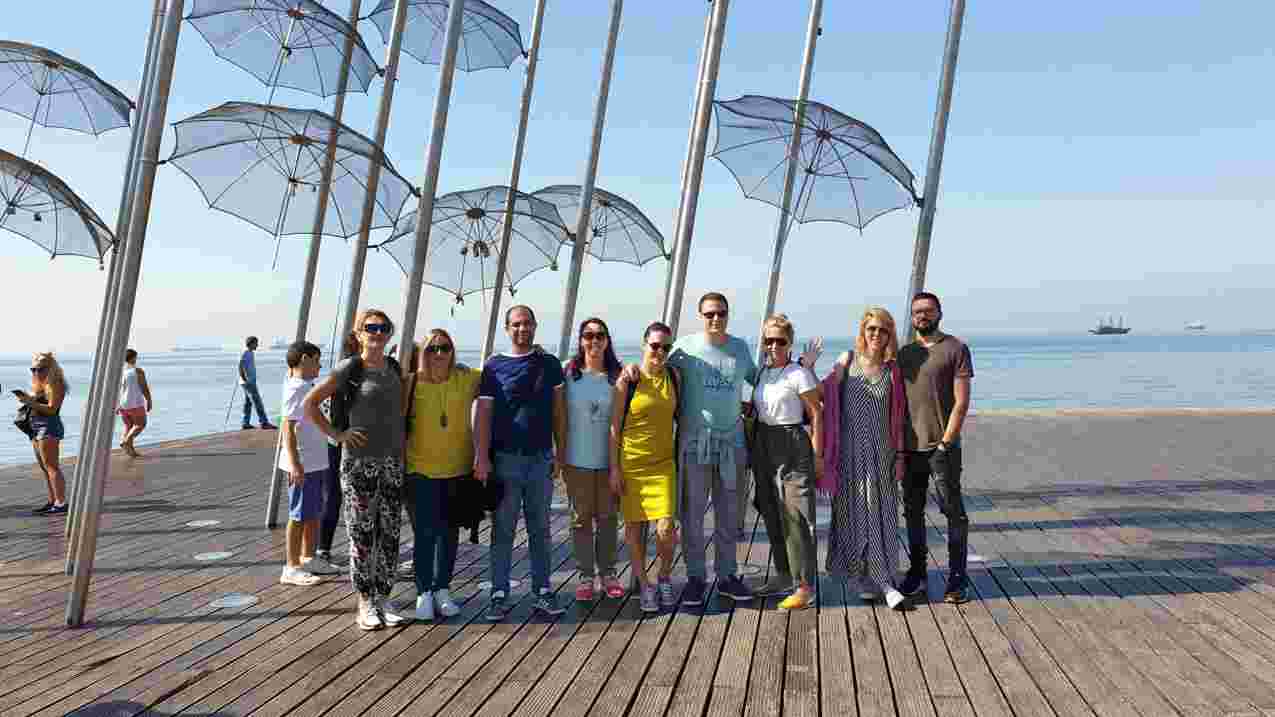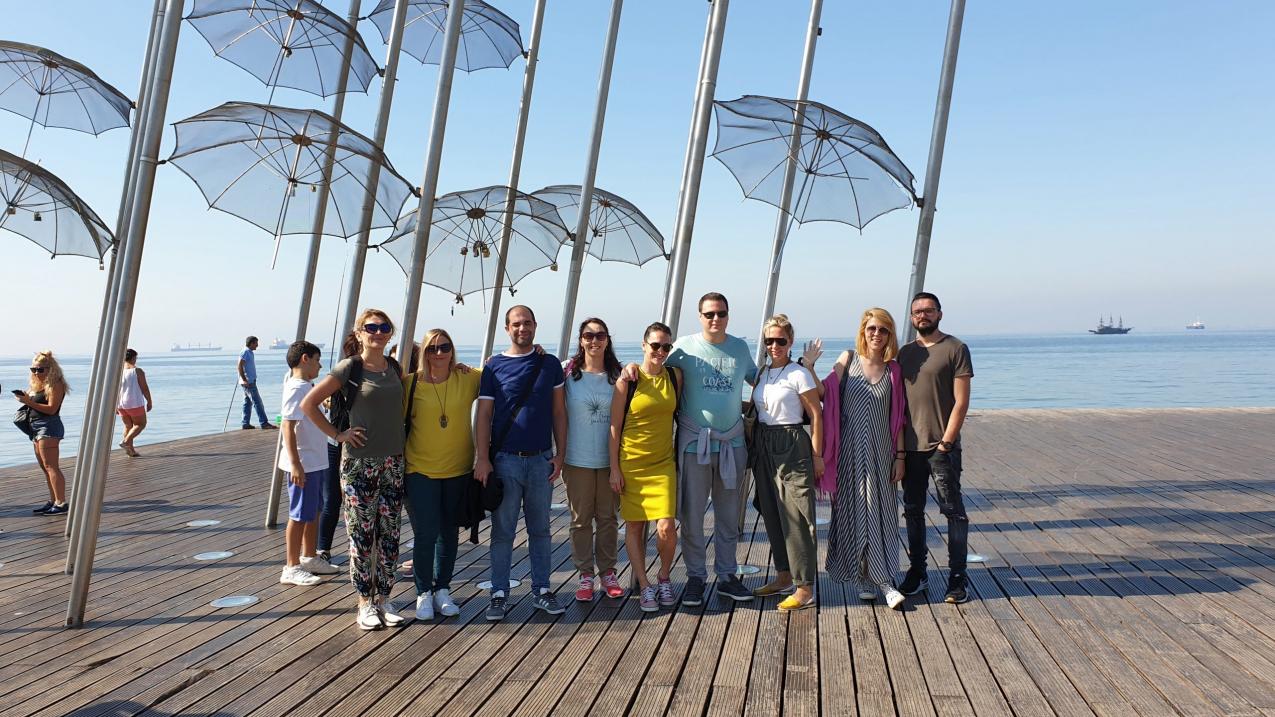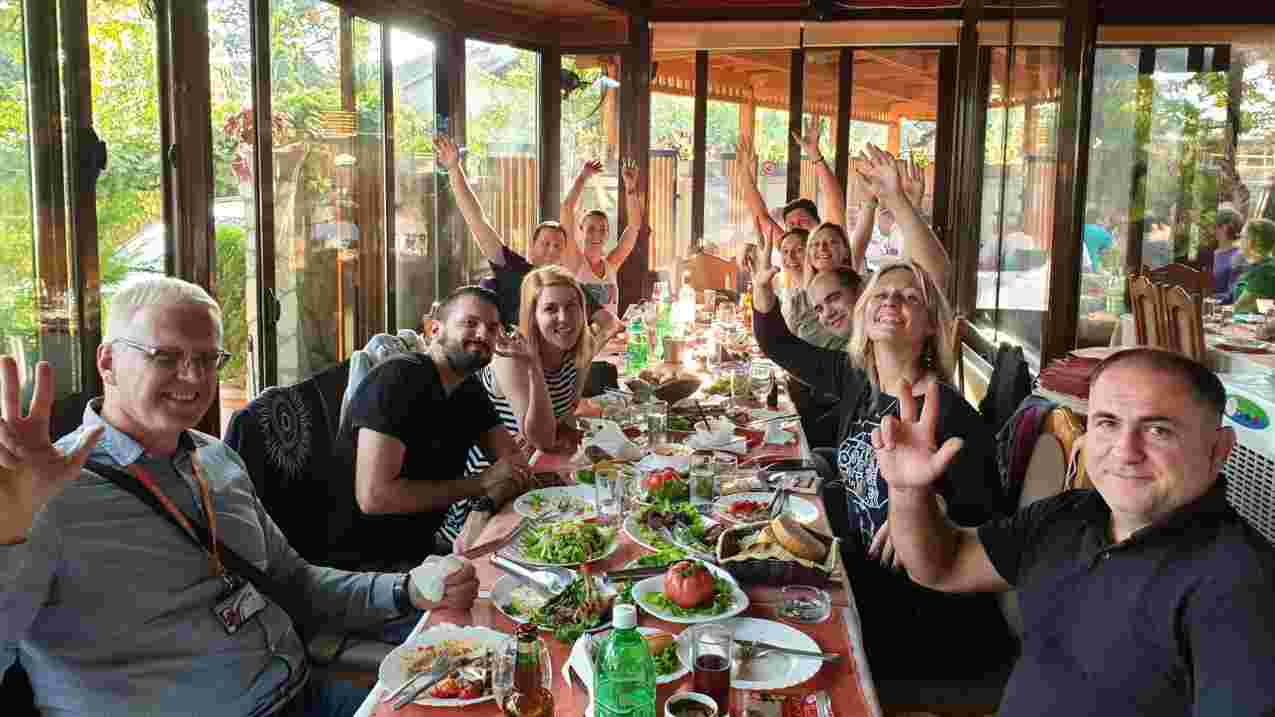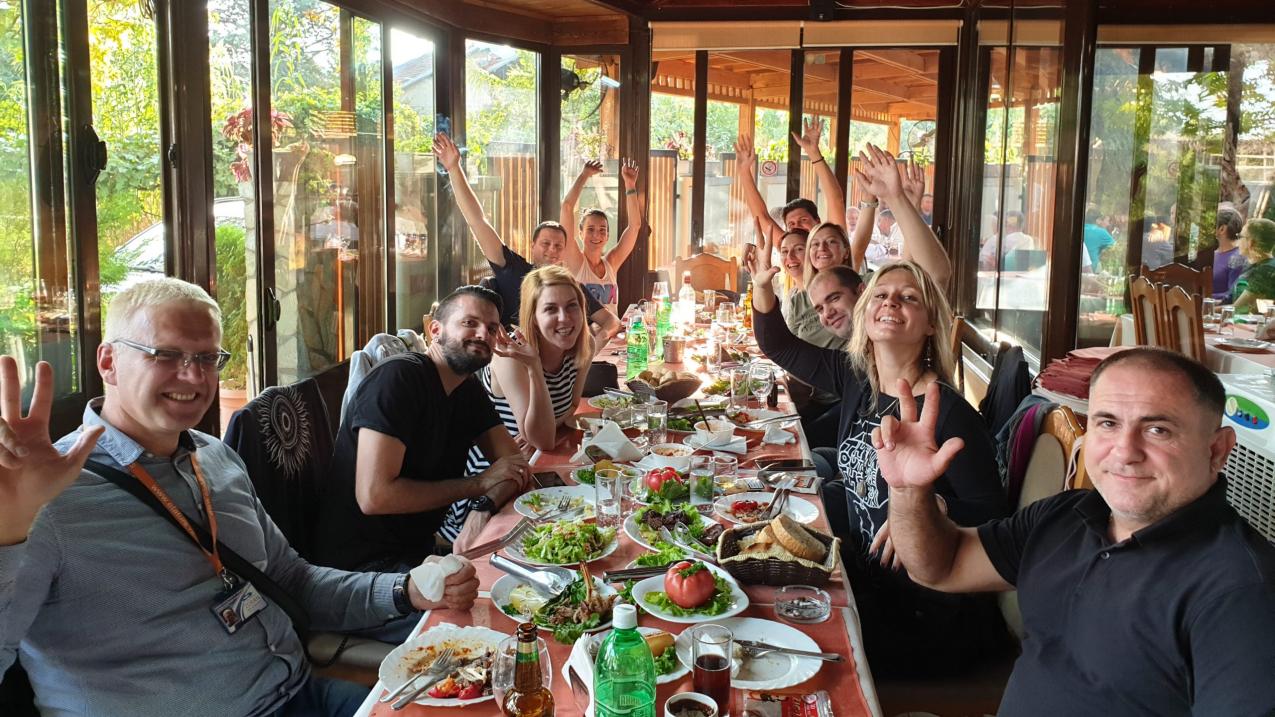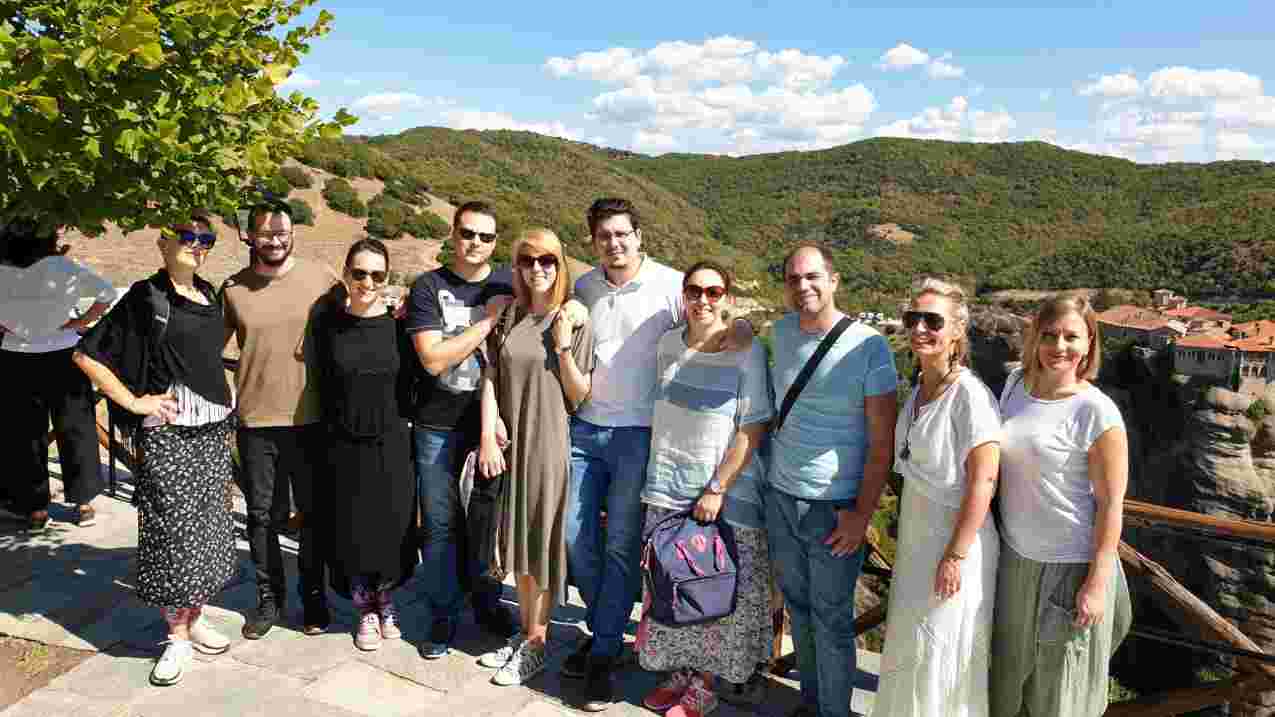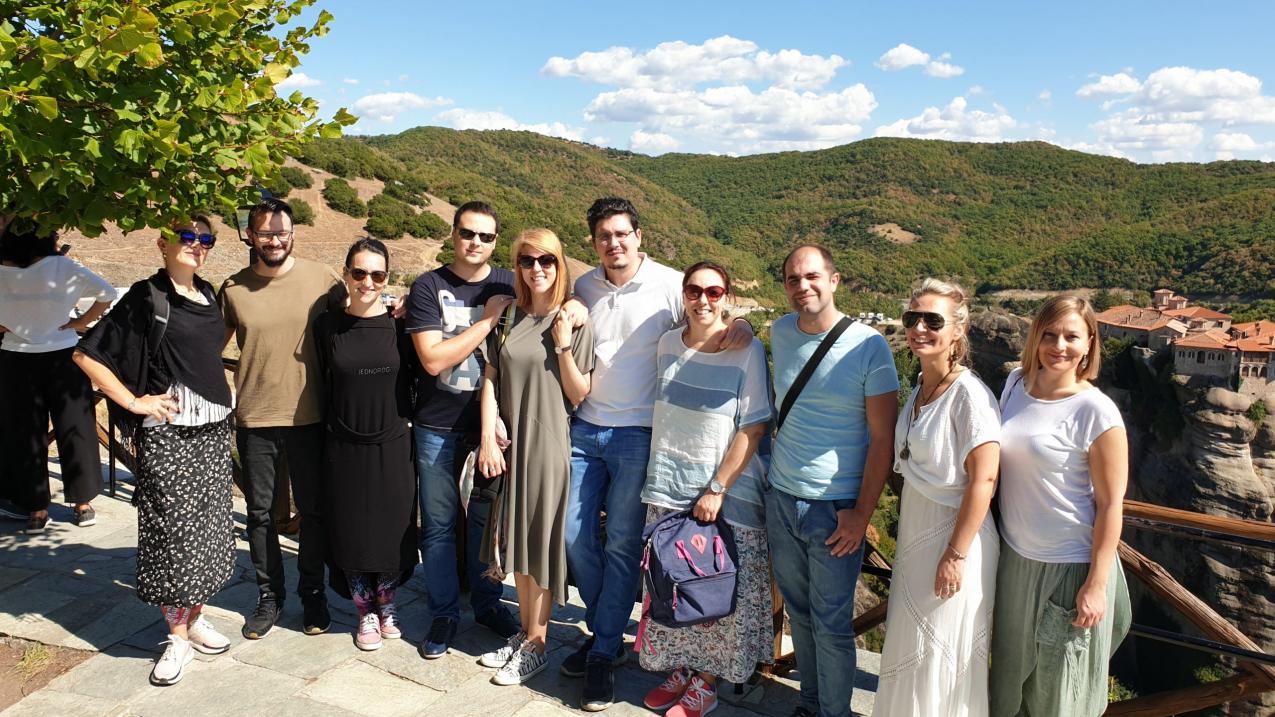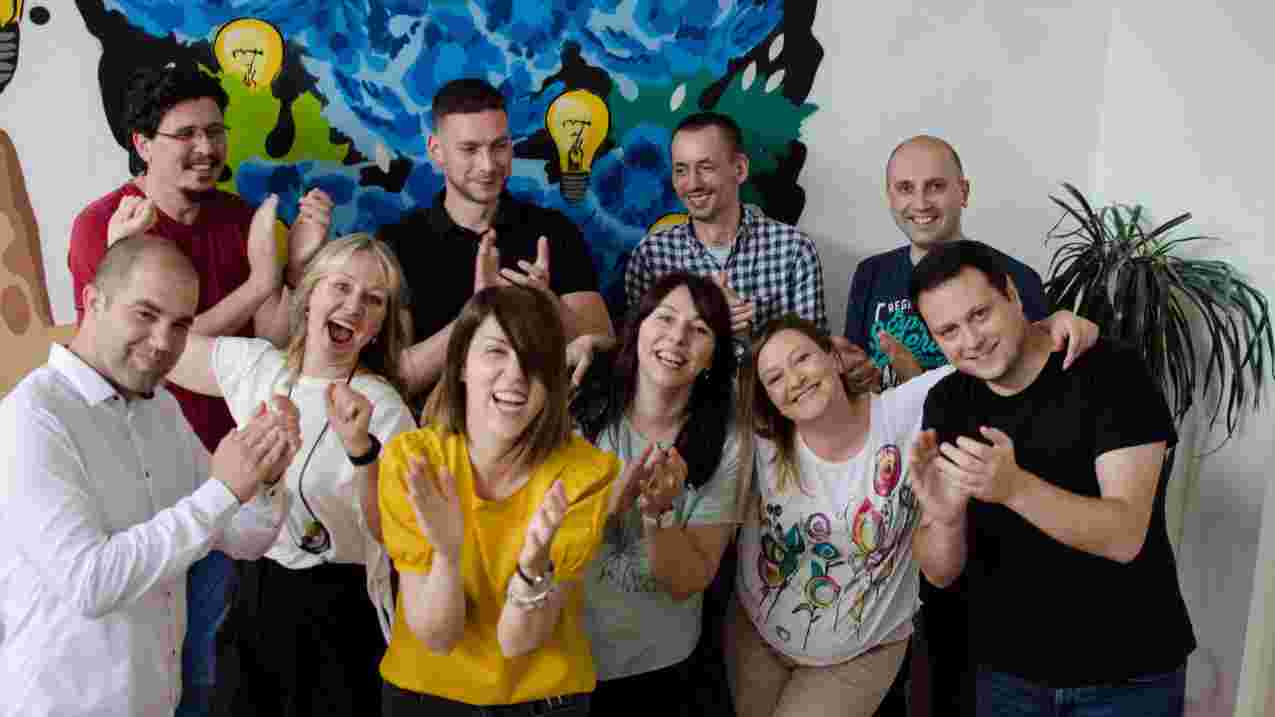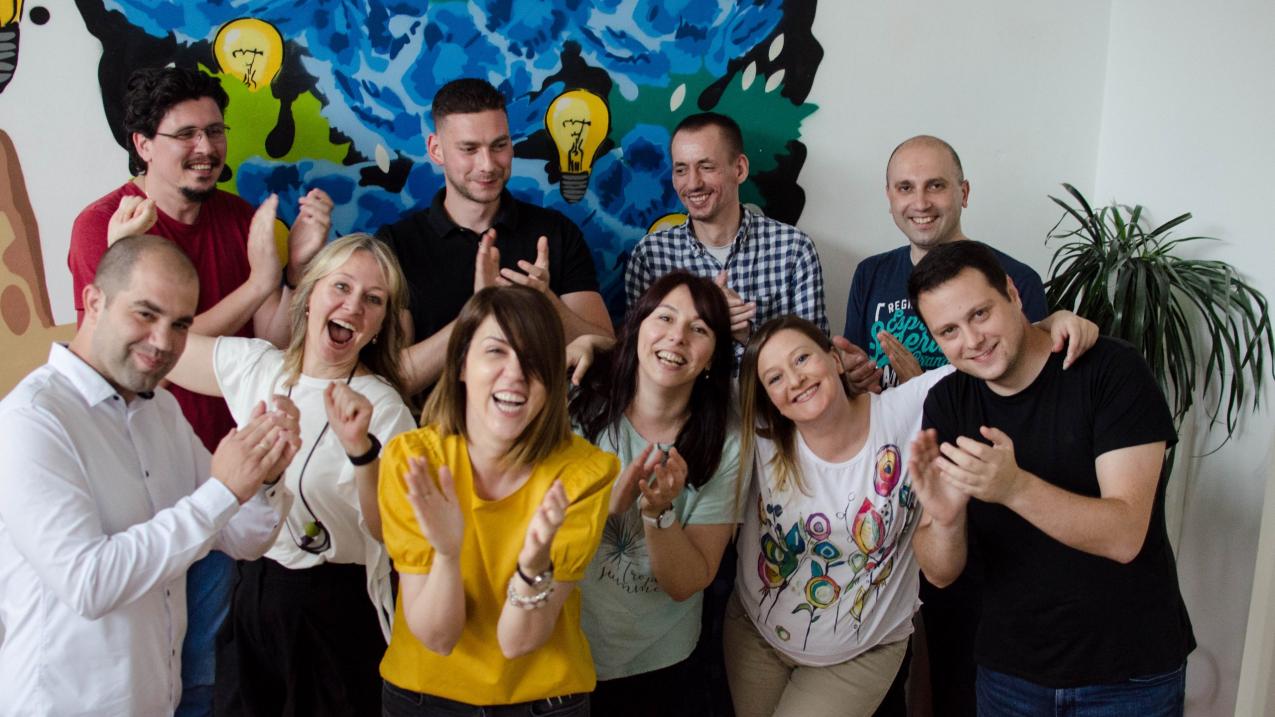 Kickoff or team building, it is always a great opportunity to take a little trip with colleagues. Sometimes we travel to Sweden to get together with our teammates, sometimes to a conference, workshop or just tourist visit somewhere in Europe, hiking or spa somewhere in Serbia, a trip to the seaside or a mountain…